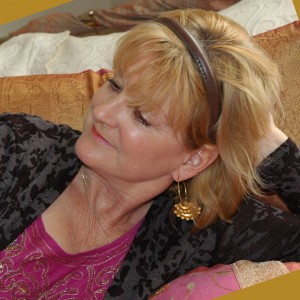 Penni Webb is a Marin County-based fine art and real estate photographer who also works with clients (individuals and small businesses) helping them organize and better use their space.  Her interior design work and real estate photography can be seen at www.penniwebbdesign.com.
Testimonials for her work are available via her email and she will send the list to you.
The Beauty of Aging & Beauty of Culture series has been placed in major private collections in the US.
Contact